Steamed Bread Made of Sweet Potato And Rice Flour
This recipe is provided by MOR Happiness owner / Patissier Ms. Katayama Mikano
We introduce you to Steamed bread made of sweet potato and rice flour. It doesn't contain any of the three major allergenic ingredients that are often used in so many other sweet snacks. Therefore, it can be consumed by little children and is perfect as snacks.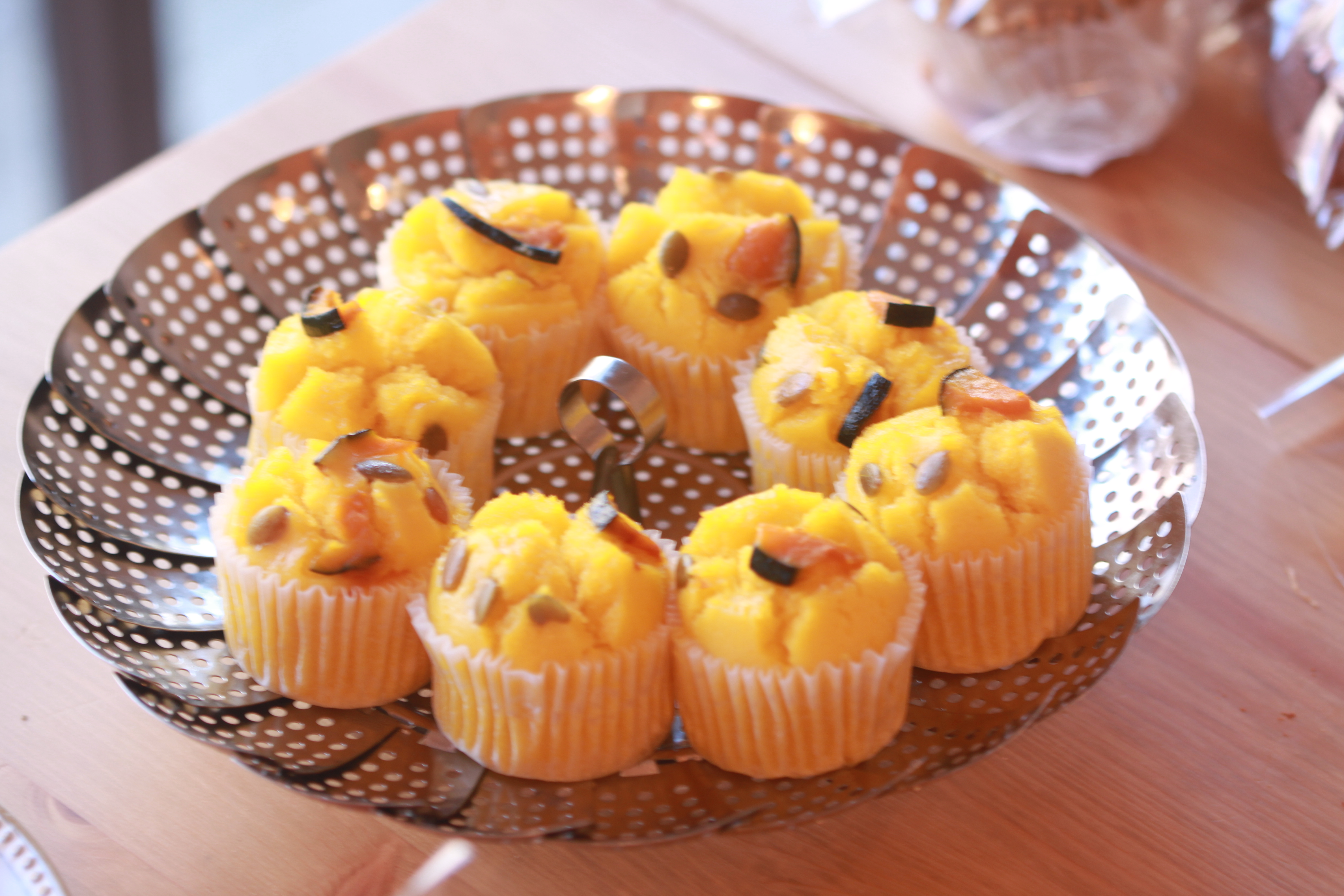 ♦ Ingredients ♦
a Rice Flour for Snacks 100g
a Baking Powder 5 ml
a Beet sugar 20 g
A Little Amount of Salt
b Soy Milk 110 g
Steamed Sweet Potato
♦ How to make ♦
Cut and steam the sweet potato.
Mix all the ingredients labeled a in a ball.
Add the ingredients labeled b and mix them well.
Put a small amount of dough into a mold alongside with steamed sweet potatoes.
Put the rest of dough into the mold.
Steam them for about 10 minutes on high heat.
It is recommended not only for those who have allergy, but also for those who care about their health.
Please try to make it.
Products of MOR Happiness can also be purchased from here
https://www.allehapi.issun.co.jp/shop/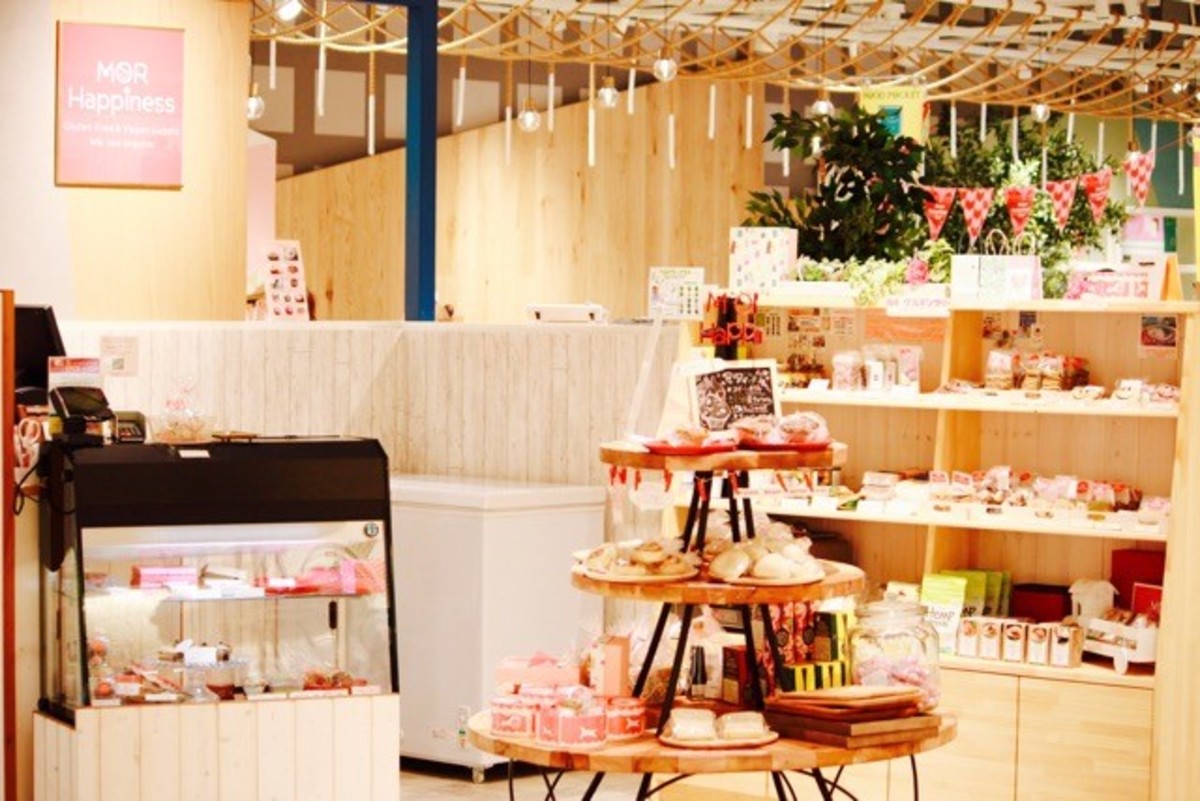 3-30-13 Shinjuku, Shinjuku-ku, Tokyo 160-0022
MOR Happiness Shinjuku Marui Main Building 5th Floor
03-5367-7339
Weekday 11: 00 – 21: 00
Sunday · Holidays 11: 00 – 20: 30