7major allergen free / Sweet Potato Truffle Which Is Like A Ganache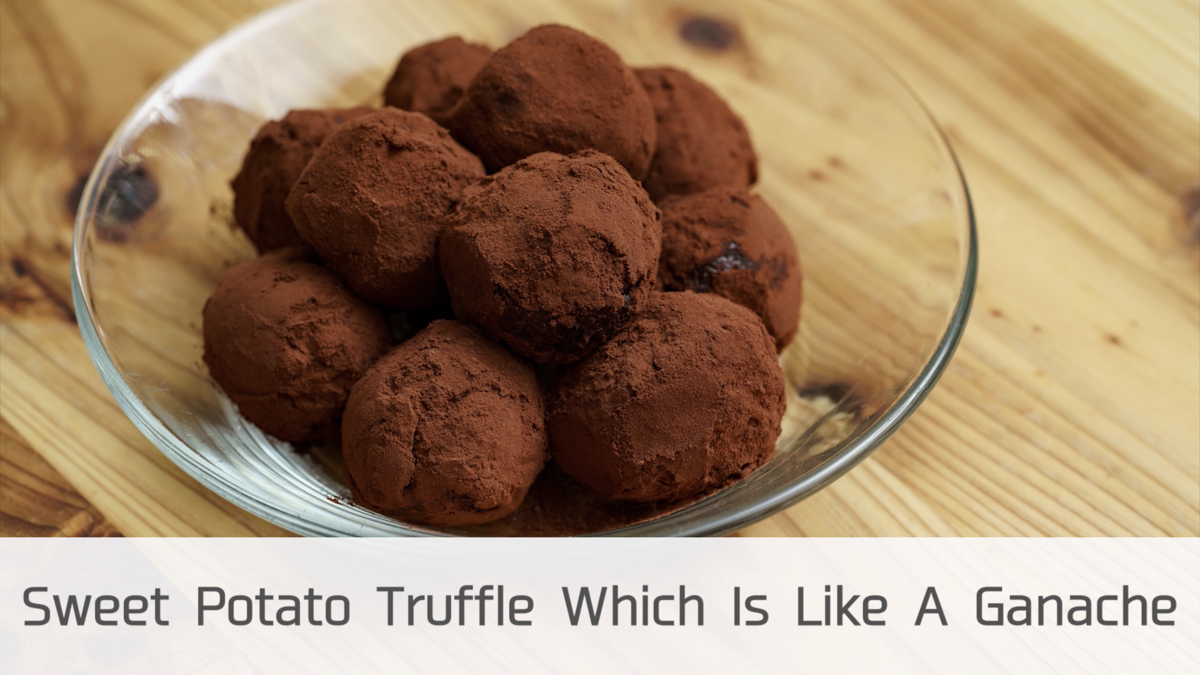 This recipe is provided by NODA MAMI / Food allergies cooking expert
When it comes to the cause of food allergy and what can be consumed varies depending on each person. Carefully check the basic ingredients of seasonings, processed foods and choose the one that suits you.
Ʊ Thought Went Into Creating The Recipes Ʊ
For mothers who don't want their children to eat chocolate, we made a chocolate truffle as alternative. It's even hard to tell that the main ingredient is sweet potato because of its smooth texture when it melts. This snake is healthy since it contains a lot of dietary fiber and vitamins.
Ʊ Ingredients For 15 Pieces Ʊ
Sweet Anno Potato 200g
Cane Sugar 25 ~ 30g
Pure Soy milk 1 Tablespoon
Pure Cocoa Powder 30g
Pure Cocoa Powder For Decoration Appropriate Amount As Needed
Ʊ How To Make Ʊ
Put two handfuls of brown rice puffs into a bag, and seal it. Then crush by hand to make them into small pieces.
Coat willow leaf fish thinly with potato starch powder. Mix rice powder well with water to make batter. Dip the fish into the batter well.
Next, put 2 pieces of the fish into bag 1, and coat well with rice puffs while holding the bag firmly by hand.
4. Pour oil thinly in a frying pan and fry the fish. When the fish changes color into orange, it is finished.
Ʊ Point Ʊ
· In this recipe, Anno sweet potato is used. However, you can replace it with other sweet potatoes.
· Instead of using cocoa powder at 5, coconut flakes can be used as alternative.
· Instead of soy milk, you can also use sweet sake or coconut milk.
Ʊ Basic ingredients that is recommended to display in this recipe Ʊ
soy
#chocolate#sweets#glutenfree#cooking#foodallergies#ricepowder#easyrecipes#yummy#meal#7majorallergenfree#recipe#meal