What Is The Health Expo
I went to the health expo which was held at Tokyo Big Sight  and it was sponsored by UBM Japan Co., Ltd. from January 23rd to 25th, 2019.
At the Health Expo, many companies were showcasing their health products that are related to the area of health food / supplement, health equipment, beauty & aging care, and organic / natural care.
The reason why I participated in the exhibition is because they had some allergy related items that got a lot of attention over the years.
Gelato and Milk That Doesn't Contain Any Specified 27 Allergenic Ingredients
This time, I introduce you to "Rice milk" and "Rice Milk Gelato" which are sold by Norit Japon Co., Ltd.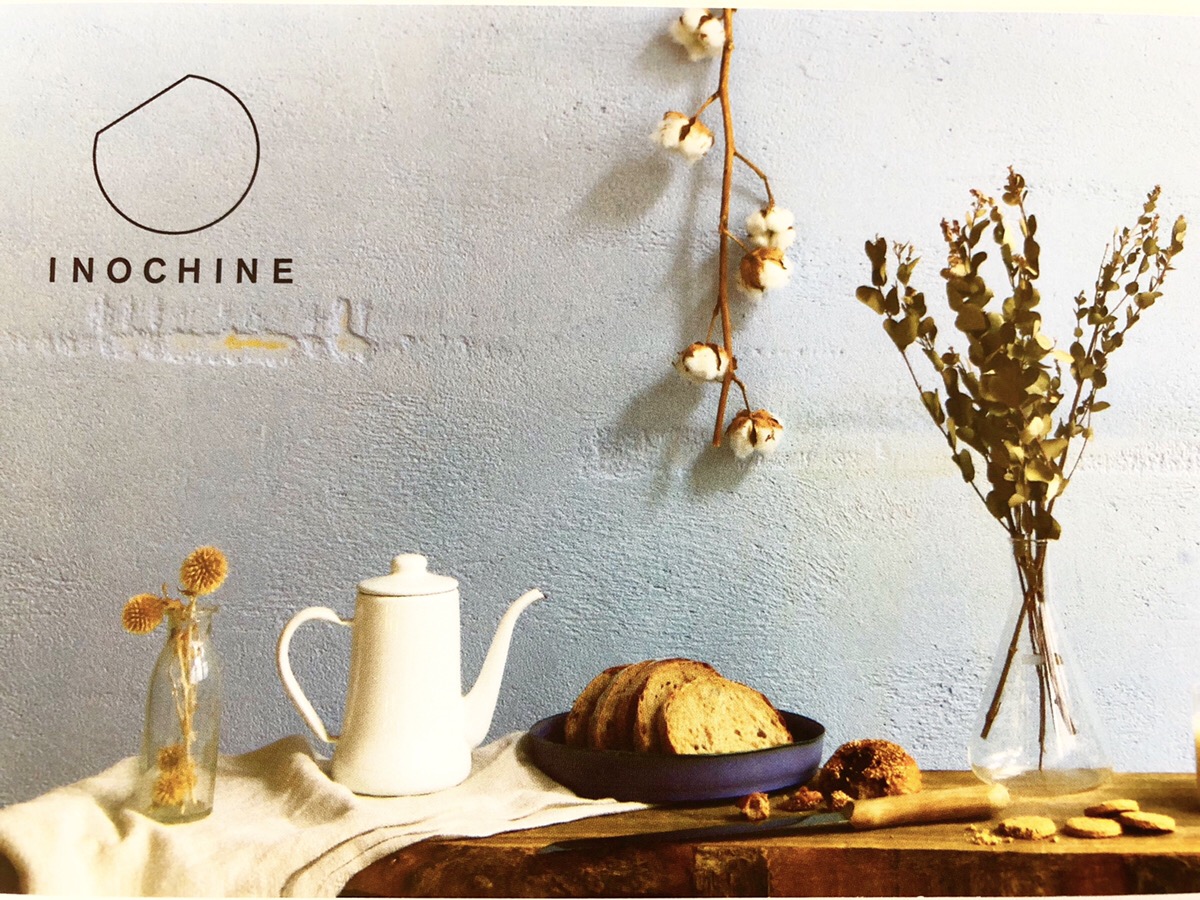 What Is Rice Milk
It is a milk that is made of only water and milk.
Surprisingly, its ingredients are only Akita-rice and water. Milk and soy milk are not used. I tried it for the first time, and it tested like sweet rice sake which all Japanese people are all familiar with. I was very surprised by the fact that sugar is not even contained.
It was very easy to drink, and the sweetness of rice is outstanding.
It is a product that can be consumed by people who are allergic to milk or soy milk and I recommend it highly.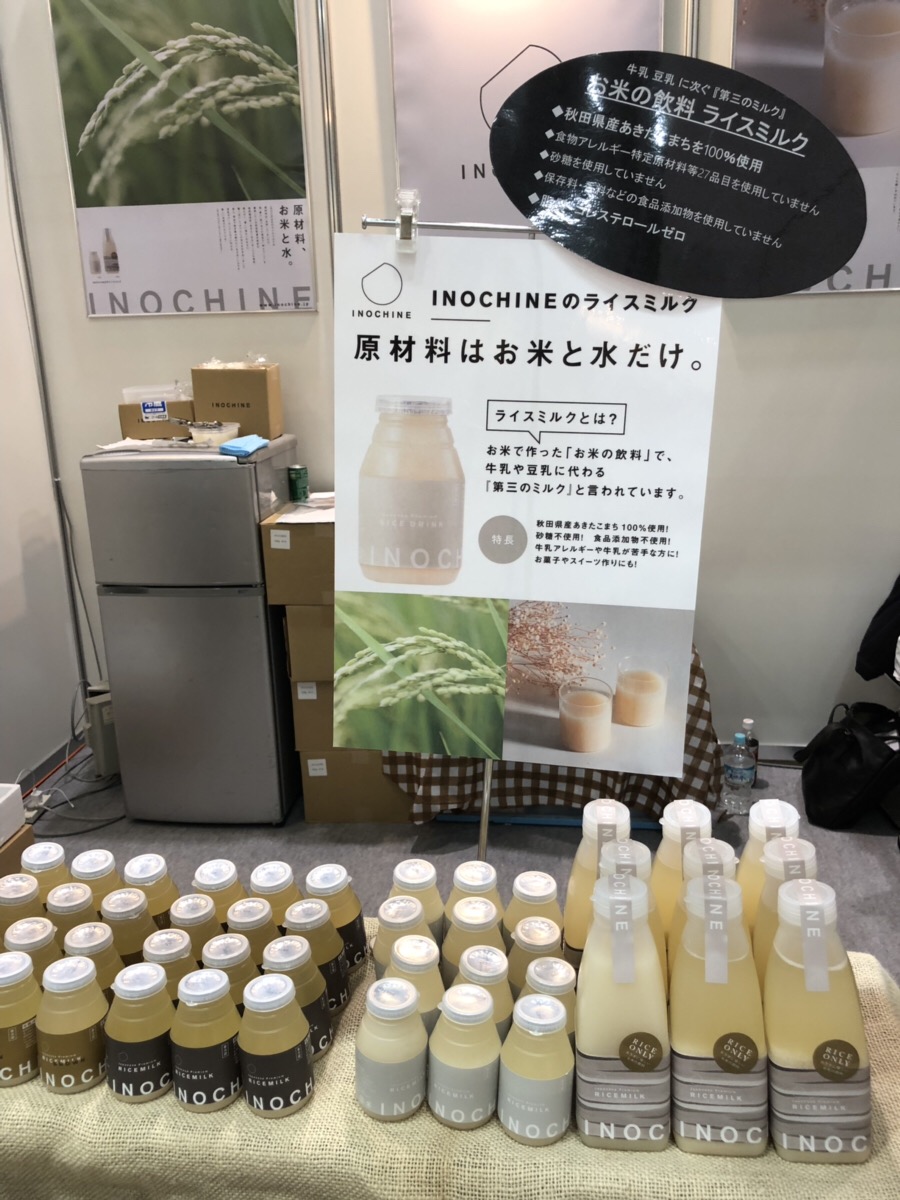 What Is Rice Milk Gelato
The ingredients of the gelato are rice milk, rice puree, rice sugar, cane sugar and organic almond paste.
Among them, rice is the main ingredient and the gelato doesn't contain any specified 27 allergenic ingredients including milk and soy milk.
In general, gelato contains eggs and milk. Anybody who is allergic to them could not eat gelato.
However, since the main ingredient of this gelato is rice, even people with allergy can enjoy it.
It has more fresh taste than the one that is made of mike and soy milk, and it has sweetness from the ingredients of rice. When I ate it for the first time, I was surprised to know that the gelato doesn't contain white sugar, yet it is very sweet.
You can enjoy the fragrance of rice and mild taste.
I can recommend to small children and elderly people as well.
Allergen Free Products That Get Attention Today
In this article, I introduce Rice milk and Rice milk gelato. But there are other companies that was showcasing allergen free products.
I felt that many of  the companies' mottos such as "Everyone can eat the same thing with or without allergies" and  "Healthy and good products for body" are common.
We are going to provide the readers with information of new products in the future.
Noritt Japan Website