There are many people who have food allergies.
They would think like" I want to eat delicious food! I would like to eat at the fancy cafe!''
Let me introduce a restaurant for people who are allergic to eggs and dairy products.
The shop I will introduce this time is located in Omotesando, a fashionable high-end district. It is 'SINCERE GARDEN'.
Let's see outside of the restaurant.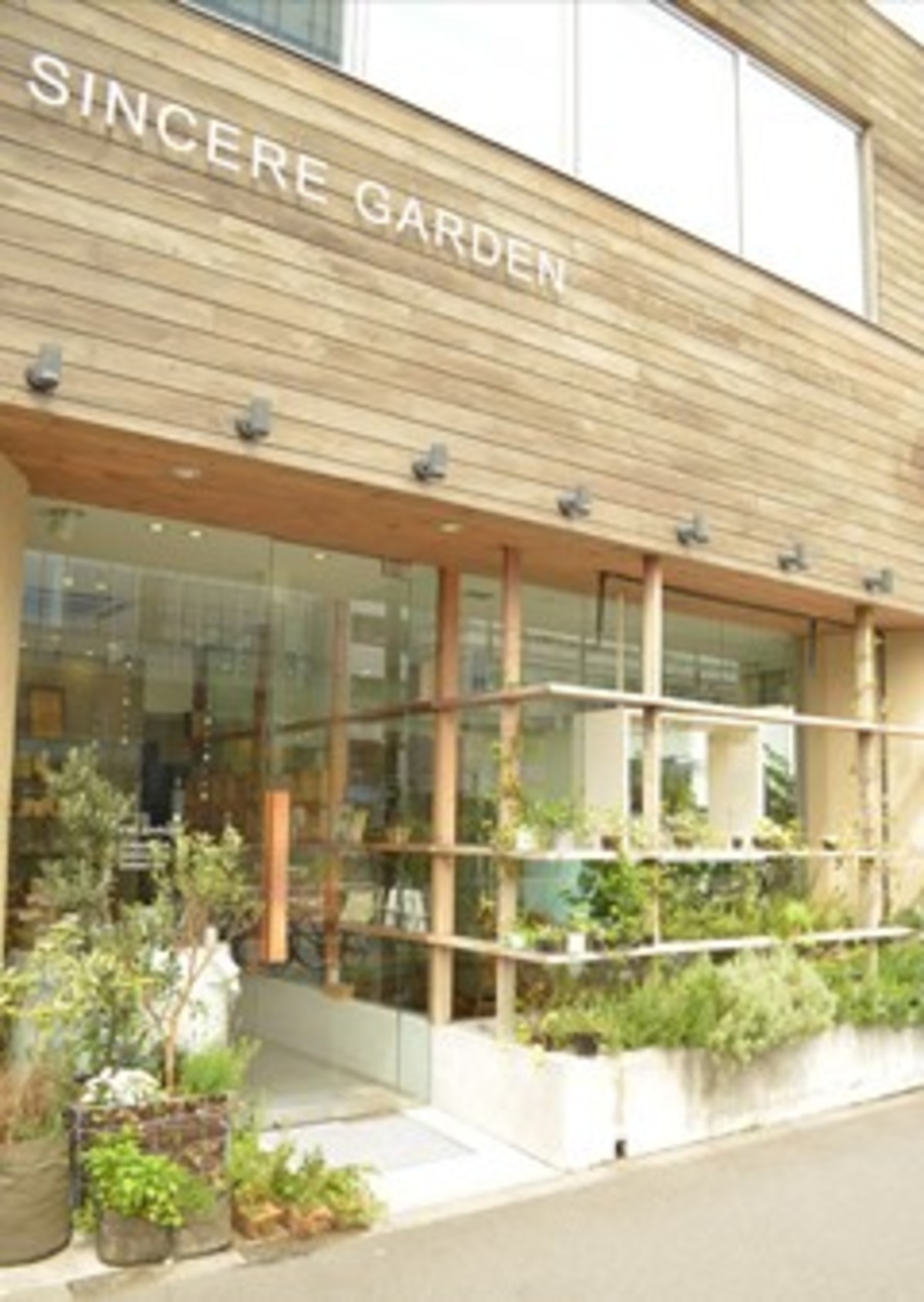 It has a fashionable appearance that munches perfect with Omotesando. Green plants and brown buildings create a natural atmosphere.
Then, let's enter inside… fancy cosmetics. Surprisingly this place is not only a cafe but they also natural cosmetics retailer. They even have a spa where you can relax in the big city! It is the best cozy shop where you can heal both your mind and body.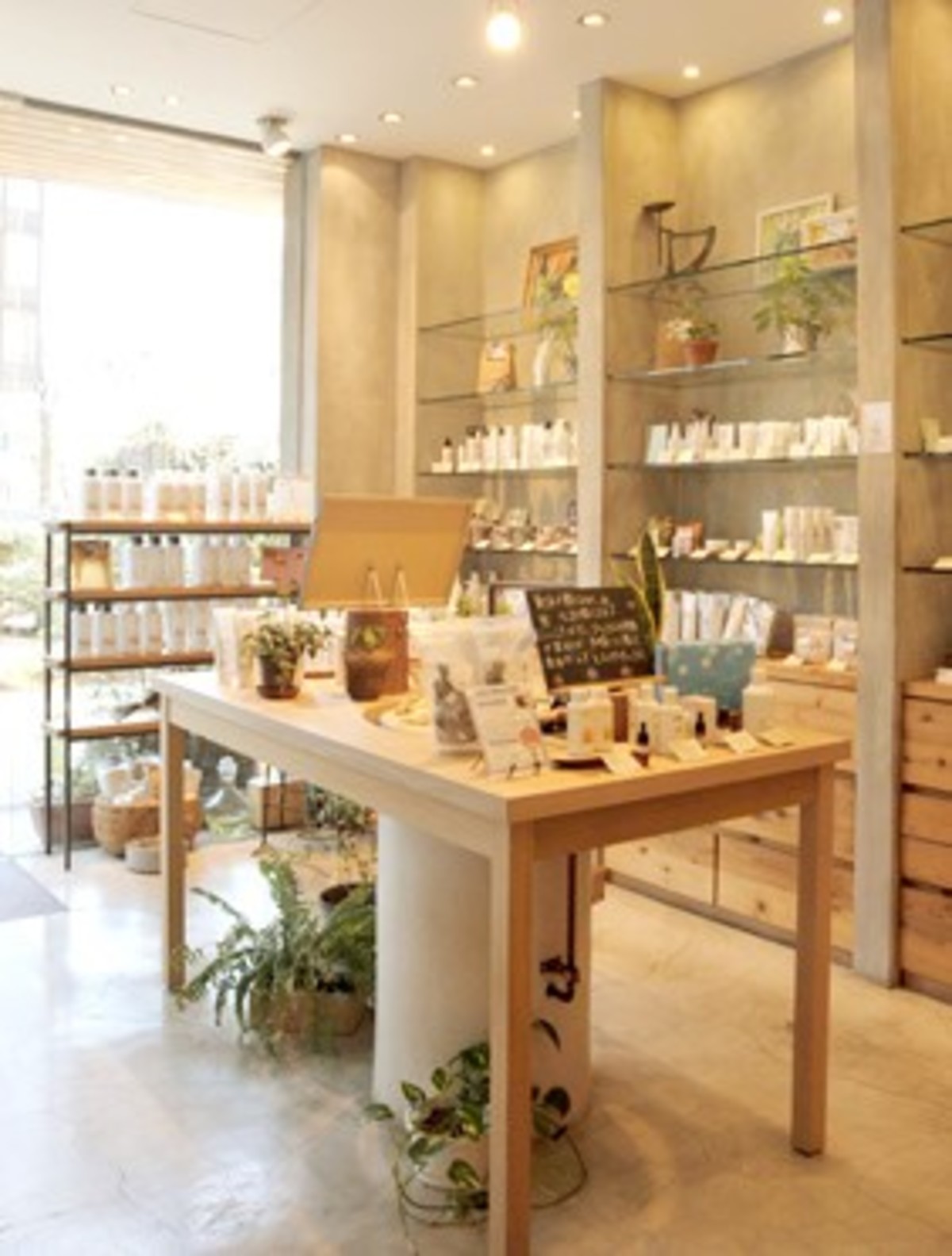 Well, here is why I came here for [Cafe without using eggs and dairy products].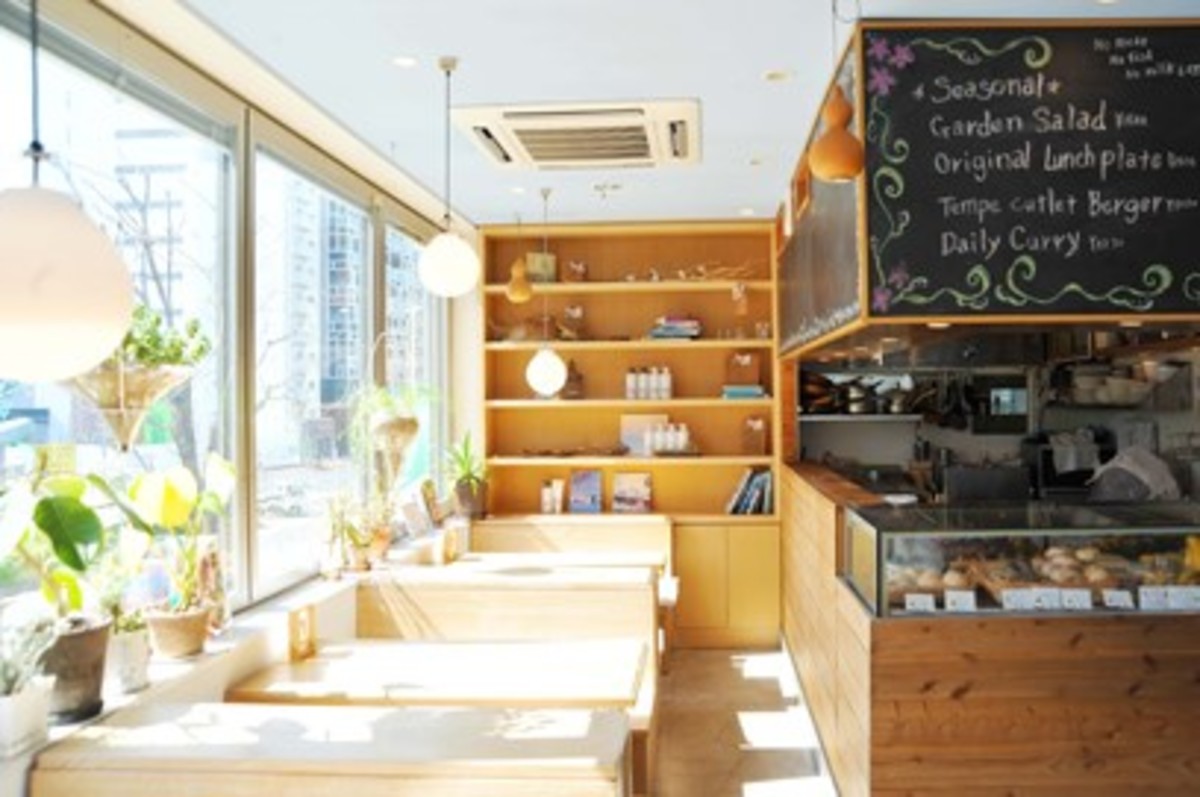 A bright stream of sunlight coming through the glass windows making the inside of the store bright. As well as the exterior, the inside is based on brown color with indoor plants creating a natural and fashionable space.
Of course, it is okay to come with friends. Also, it is a nice shop where you can bring a date.
All they have is a vegetarian menu. Everything including bagels and sweets is also made without using eggs and dairy products.
You can eat safely and enjoy the meals, even if you have an allergy.
In addition, because they use plenty of vegetables, people who don't have an allergy can also eat health-conscious meals.
We will carefully select the menu and introduce them to you.
Firstly, [Seasonal Garden Salad + Gluten Free Bread/ Rice + Gosho Tea].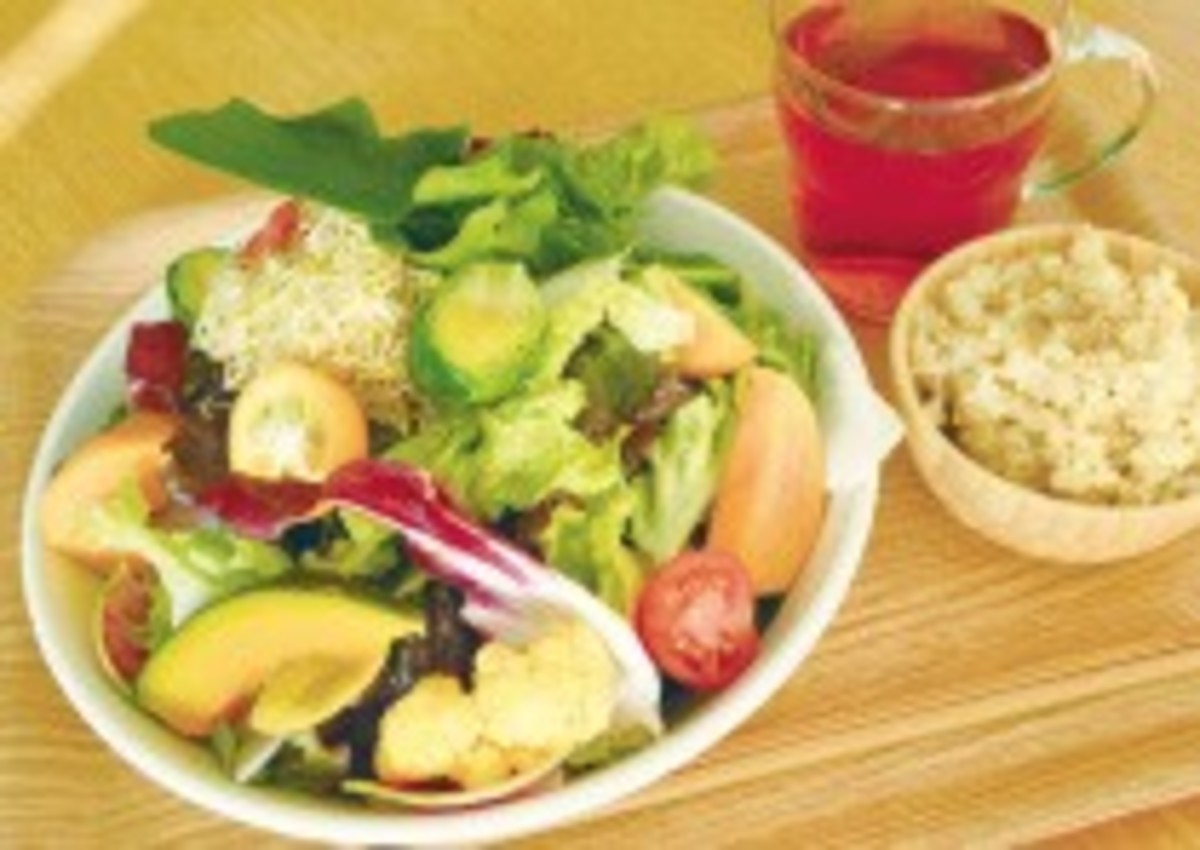 Salad with colorful vegetables can fill my heart only by looking at it.
If you feel like you want to eat something that's more filling, please see below.
[Garden Curry Plate Set + Gluten Free Bread/ Rice + Gosho Tea]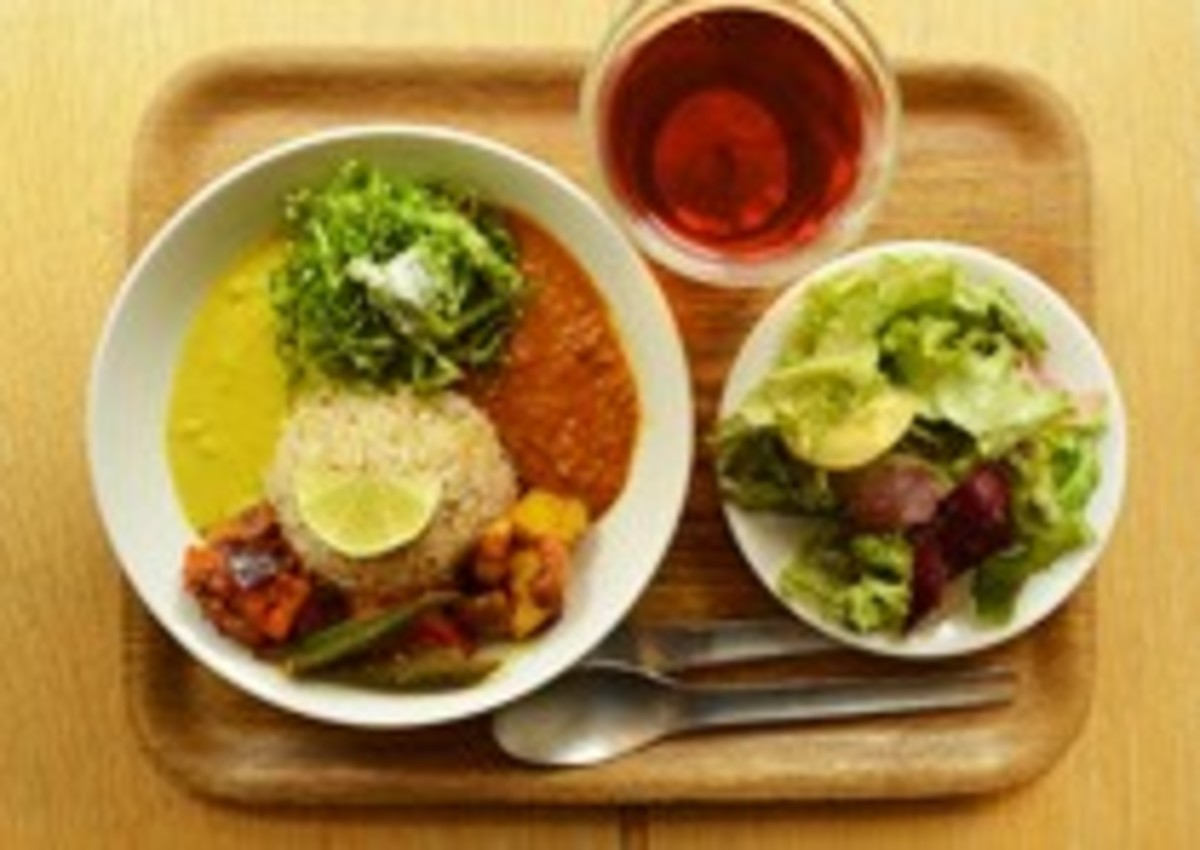 It is a curry plate. I don't have to worry about how many calories it was because of all the vegetables. If you bring your date, your significant other must fill full with this dish.
After the main meal, it is dessert time!
Anyone who has difficulty finding sweet at the grocery store due to egg and dairy allergy you have, I would like to recommend these sweets. [Gateau chocolate raspberry with soy cream]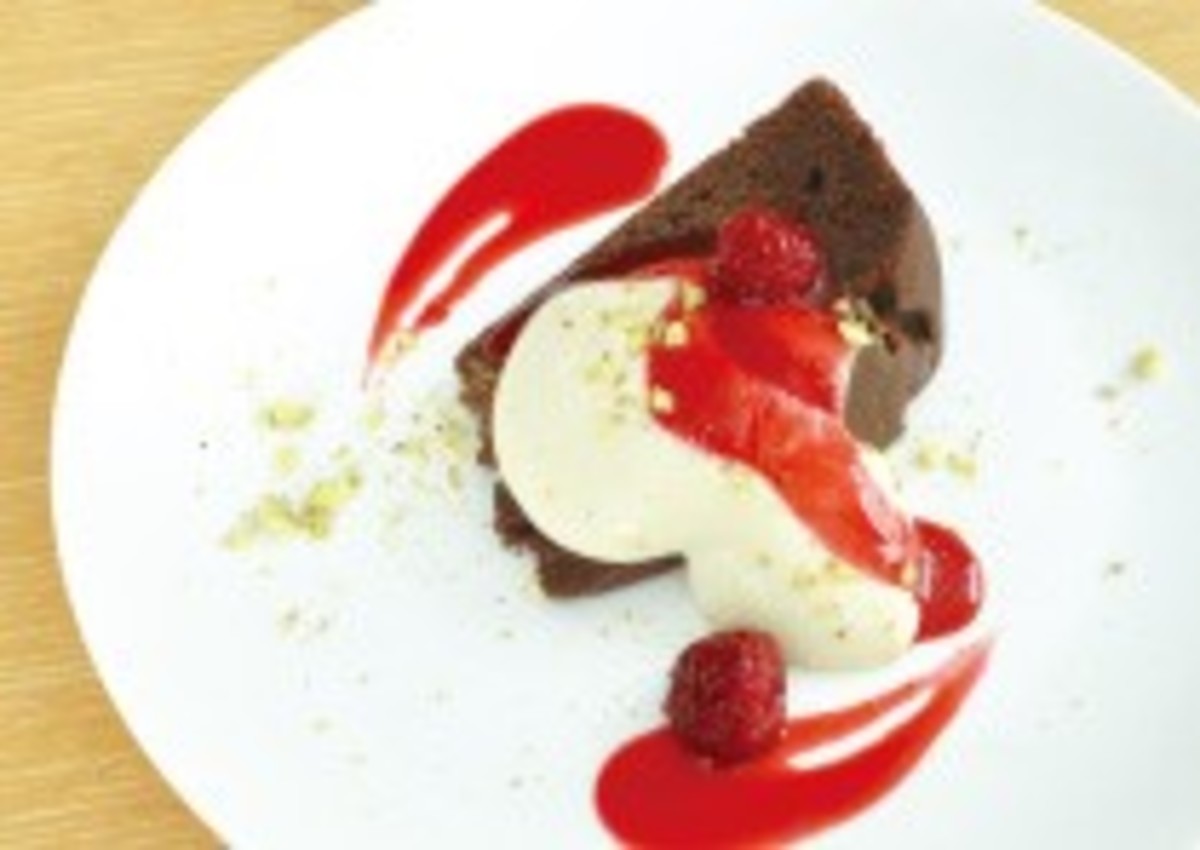 I am happy that I can eat this delicious dessert without worrying about allergies.
Why don't you visit 'SINCERE GARDEN'?
Source: SINCERE GARDEN official website https://www.sincere-garden.com/